High School Chromebook Orientation
Chromebook orientation for all Central High School students will be July 20, 2017 at 9:00 a.m. and 1:00 p.m. and again at 5:00 p.m. All parents and students who are interested in participating in the Chromebook "take home" initiative are encouraged to attend one of these sessions.
Please take a moment and fill out this form to let us know you will be attending: Attendance Form We are only requsting this so we have an idea of how many people will be attending.
The CCSD Chromebook User Agreement and User Manual can be found by clicking this link.
A message from the Superintendent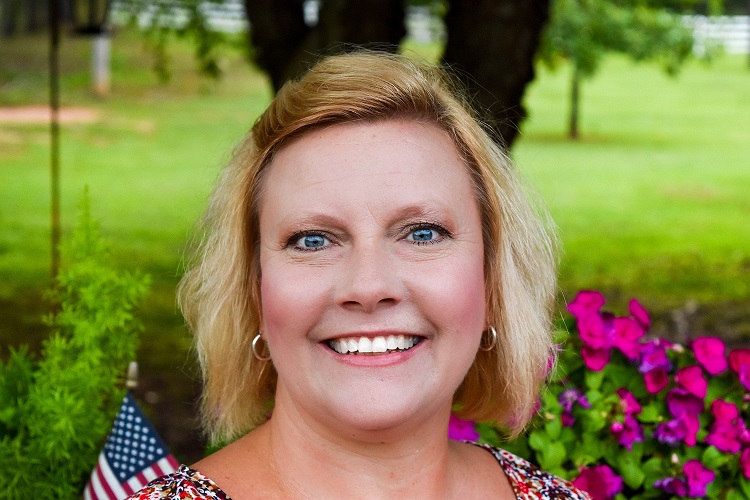 As the Instructional Leader of the Coosa County School System, with the support of all stakeholders: administrators, faculty, staff, students businesses and community, I will promote an environment that supports the diverse needs of all students. This will include, but not be limited to, effectively planning for system improvements by collecting, analyzing and interpreting data, problem-solving, and allocating resources to address the most critical needs identified. Additionally, I will seek supports to enhance the unique and diverse characteristics of the county by creating and sustaining opportunities for more school-community relations. I am proud to call Coosa County my home and especially proud to lead the efforts in moving the Coosa County School System forward.
Andi Ficquette Wilson
---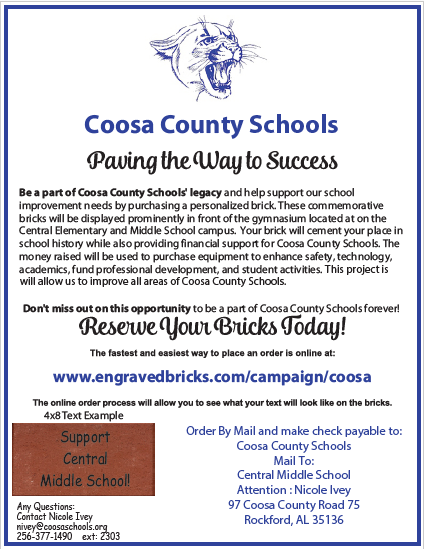 Dream It, Believe It, Achieve It.
We believe:
---
· The education of students is a responsibility shared by students, faculty and staff, parents, and the community.
· All students must have opportunities to learn and to be successful.
· Maximum student learning takes place in a positive environment that includes consistency and structure.
· When engaged in rigorous, authentic learning activities that target a variety of learning styles, all students will gain the knowledge and skills necessary to attain personal and professional success.
---