First Class Pre-K Registration
Please click the image for a larger view.

A message from the Superintendent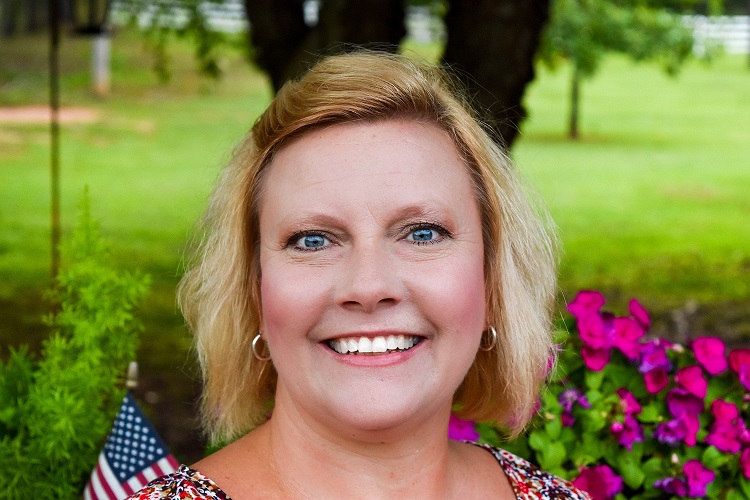 I would like to take this time to express to all Coosa County parents and students how excited I am about the 2017 – 2018 school year. This is the year of inspiration and positivity! Inspiration on the part of becoming inspired by others or being that inspiration. Additionally, we will be seeking a positive and proactive way of approaching and addressing situations that occur on a daily basis in each school. We appreciate the support of the parents and community as we work on these situations together. Our number one goal is meeting the needs of the students academically and providing the instruction necessary for them to become a productive career, college or job ready citizen.
Andi Ficquette Wilson
---
Dream It, Believe It, Achieve It.
We believe:
---
· The education of students is a responsibility shared by students, faculty and staff, parents, and the community.
· All students must have opportunities to learn and to be successful.
· Maximum student learning takes place in a positive environment that includes consistency and structure.
· When engaged in rigorous, authentic learning activities that target a variety of learning styles, all students will gain the knowledge and skills necessary to attain personal and professional success.
---